Contact us
Have a question?
Be sure to check our FAQ and our Terms and Conditions page - you might find your answers there.
Still need help?
Please fill out our contact form to get in contact with us. A koreanadd.com customer service representative will respond quickly!
FOLLOW US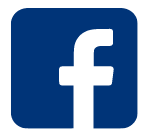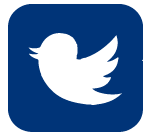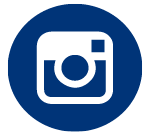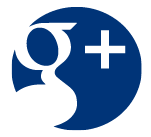 © 2023 KoreanAdd.com. All Rights Reserved.